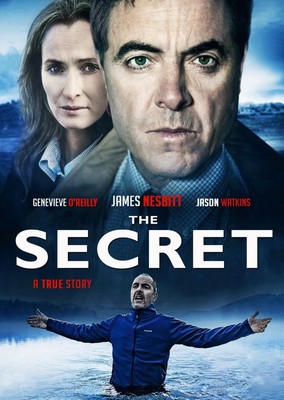 The Secret é uma minissérie de Stuart Urban, que adaptou o livro de Deric Henderson, Let This Be Our Secret, publicado em 2011, o qual narra um caso verídico.
A história acompanha a trajetória de Colin Howell (James Nesbitt, de The Missing, Lucky Man), um respeitável dentista que se tornou o alicerce de sua comunidade.
Mas, por trás de sua fachada pacata, Howell planeja um duplo assassinato, com a ajuda de Hazel Buchanan (Genevieve O'Reilly, de Episodes, Banished, The Honourable Woman), uma professora da escola dominical.
Os dois se conhecem em uma missa da igreja batista na cidadã de Coleraine, Irlanda do Norte, e logo iniciam um apaixonado romance que, aos poucos, se torna destrutivo.
Para poder ficar juntos, eles elaboram um plano para matar Lesley (Laura Pyper, de Hex, Emma), esposa de Howell, e Trevor (Glen Wallace), marido de Hazel.
Continue reading "The Secret – Minissérie" →