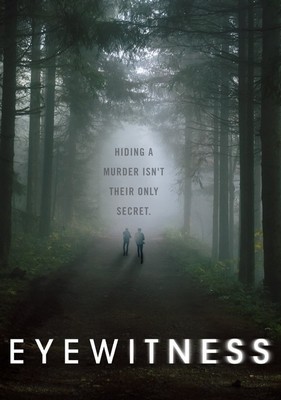 A história acompanha os trabalhos de Helen Torrance (Julianne Nicholson, de Masters of Sex, The Red Road, Boardwalk Empire), uma ex-detetive da homicídios que se muda para o interior, onde assume o cargo de xerife e se torna mãe adotiva do adolescente Philip Shea (Tyler Young).
Philip e seu namorado acabam testemunhando um crime quando se encontram secretamente em uma floresta próxima à cidade. Temendo por suas vidas e tentando manter o relacionamento deles em segredo, os dois juram não revelar à ninguém o que viram.
Enquanto isso, sofrendo pressão do chefe do crime organizado para arquivar o caso, Helen está determinada a descobrir o responsável pelo crime.


Formato: rmvb • Nº de episódios: 10
Áudio: Inglês • Legenda: Português
Download: HTTP • Armazenamento: Pastas
Dificuldade para baixar? Clique Aqui
• Lista de Episódios •
1×01 – Buffalo '07
1×02 – Bless the Beast and the Children
1×03 – Bella, Bella, Bella
1×04 – Crème Brulée
1×05 – The Lilies
1×06 – The Yellow Couch
1×07 – They Lied
1×08 – The Larsons' Dog
1×09 – Savior Unknown
1×10 – Mother's Day (Season Finale)
Link quebrado? Avisem-nos.