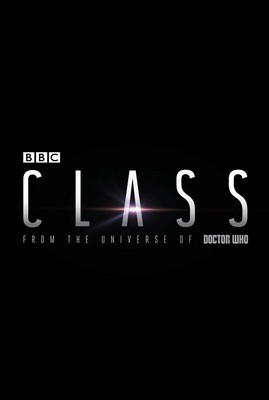 Spinoff de Doctor Who, Class é situada na Coal Hill School, instituição introduzida na primeiríssima temporada de Doctor Who em 1963.
Em Class, o público acompanhará as aventuras de um grupo de alunos desta escola, que se torna alvo de ataques alienígenas. Isto faz com que Charlie (Greg Austin), April (Sophie Hopkins), Ram (Fady Elsayed) e Tanya (Vivian Oparah), com o auxílio da professora de educação física Miss Quill (Katherine Kelly, de Mr. Selfridge, Happy Valley), se unam para enfrentá-los. No primeiro episódio, o grupo contará com a ajuda do Doutor, interpretado por Capaldi, em participação especial.


Formato: rmvb • Nº de episódios: 08
Áudio: Inglês • Legenda: Português
Download: HTTP • Armazenamento: Pastas
Dificuldade para baixar? Clique Aqui
• Lista de Episódios •
1×01 – Tonight We Might Die
1×02 – The Coach with the Dragon Tattoo
1×03 – Nightvisiting
1×04 – Co-Owner of a Lonely Heart
1×05 – Brave-ish Heart
1×06 – Detained
1×07 – The Metaphysical Engine, or What Quill Did
1×08 – The Lost (Season Finale)
Link quebrado? Avisem-nos.