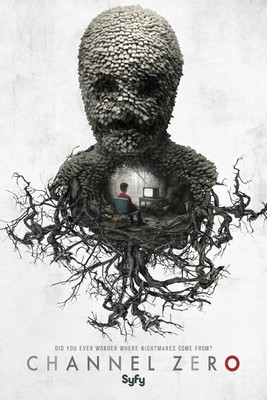 A história gira em torno de misteriosos assassinatos que podem estar relacionados a um programa infantil produzido na década de 1980. Mike Painter (Paul Schneider, de Parks and Recreation, The Divide, The Tunnel) é um psicólogo infantil que, quando pequeno, testemunhou o desaparecimento de seu irmão gêmeo Eddie e de mais quatro crianças que viviam na pequena cidade de Iron Hill em 1988. Agora adulto, ele retorna à cidade para investigar o que realmente aconteceu. No entanto, ele enfrenta a resistência de sua mãe Marla (Fiona Shaw, de True Blood, Maigret), agora uma viúva que não deseja relembrar o passado. A situação se complica quando mais crianças começam a desaparecer.


Formato: rmvb • Nº de episódios: 06
Áudio: Inglês • Legenda: Português
Download: HTTP • Armazenamento: Pastas
Dificuldade para baixar? Clique Aqui
• Lista de Episódios •
1×01 – You Have to Go Inside
1×02 – I'll Hold Your Hand
1×03 – Want to See Something Cool?
1×04 – A Strange Vessel
1×05 – Guest of Honor
1×06 – Welcome Home (Season Finale)
Link quebrado? Avisem-nos.