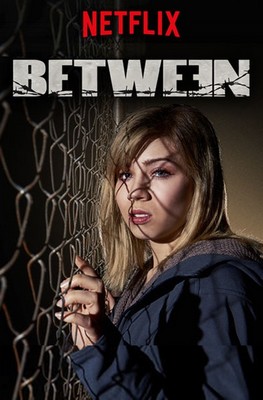 Criada por Michael McGowan, a história segue a linha de Under the Dome. Uma cidade é vítima de uma misteriosa doença que dizimou toda a população acima dos 21 anos de idade. Enquanto o local é mantido em quarentena pelo governo, os moradores precisam encontrar uma forma de sobreviver por conta própria.
No elenco estão Jennette McCurdy (iCarly), Jesse Carere (Skins, Finding Carter), Kyle Mac (visto em Hemlock Grove), Jim Watson (Copper, The Strain), Jesse Bostick (The Borgias) e Wesley Morgan.


Formato: mp4 • Nº de episódios: 06
Áudio: Inglês • Legenda: Português
Download: HTTP • Armazenamento: Pastas
Dificuldade para baixar? Clique Aqui
• Lista de Episódios •
2×01 – Get Out of Town
2×02 – Us vs. Them
2×03 – Hope
2×04 – Extraction
2×05 – Horatio Rising
2×06 – Don't Look Back (Season Finale)
Link quebrado? Avisem-nos.