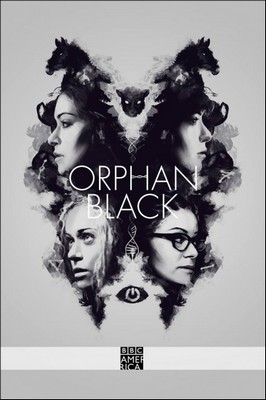 Na história, Sarah (Tatiana Maslany), uma órfã que foi criada nas ruas, testemunha o suicídio de uma mulher muito parecida com ela. Ela assume a identidade da mulher, uma detetive da polícia que atuava no departamento de assuntos internos. Vivendo sua vida, Sarah descobre que ela e a falecida são, na verdade, clones que um assassino profissional está determinado a eliminá-la.


Formato: rmvb • Nº de episódios: 10
Áudio: Inglês • Legenda: Português
Download: HTTP • Armazenamento: Pastas
Dificuldade para baixar? Clique Aqui
• Lista de Episódios •
4×01 – The Collapse of Nature
4×02 – Transgressive Border Crossing
4×03 – The Stigmata of Progress
4×04 – From Instinct to Rational Control
4×05 – Human Raw Material
4×06 – The Scandal of Altruism
4×07 – The Antisocialism of Sex
4×08 – The Redesign of Natural Objects
4×09 – The Mitigation of Competition
4×10 – From Dancing Mice to Psychopaths (Season Finale)
Link quebrado? Avisem-nos.