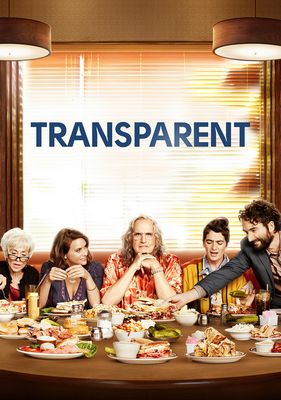 Criada por Jill Soloway (Six Feet Under, United States of Tara), a história apresenta uma família judia que tem sua vida transformada quando o patriarca revela um grande segredo: mudar de sexo.
Mort (Jeffrey Tambor, de Arrested Development), usando o nome de Maura, tenta manter sua família unida e fazer com que eles aceitem quem ele é agora.
A família é formada por sua ex-esposa Shelly (Judith Light (Ugly Betty, Dallas) e os três filhos, Ali (Gaby Hoffmann, vista em Girls), Sarah (Amy Landecker, de Louie) e Joshua (Jay Duplass).
Formato: rmvb • Nº de episódios: 10
Áudio: Inglês • Legenda: Português
Download: HTTP • Armazenamento: Pastas
Dificuldade para baixar? Clique Aqui
• Lista de Episódios •
2×01 – Kina Hora
2×02 – Flicky-Flicky Thump-Thump
2×03 – New World Coming
2×04 – Cherry Blossoms
2×05 – Mee-Maw
2×06 – Bulnerable
2×07 – The Book of Life
2×08 – Oscillate
2×09 – Man on the Land
2×10 – Grey Green Brown & Copper (Season Finale)
Link quebrado? Avisem-nos.