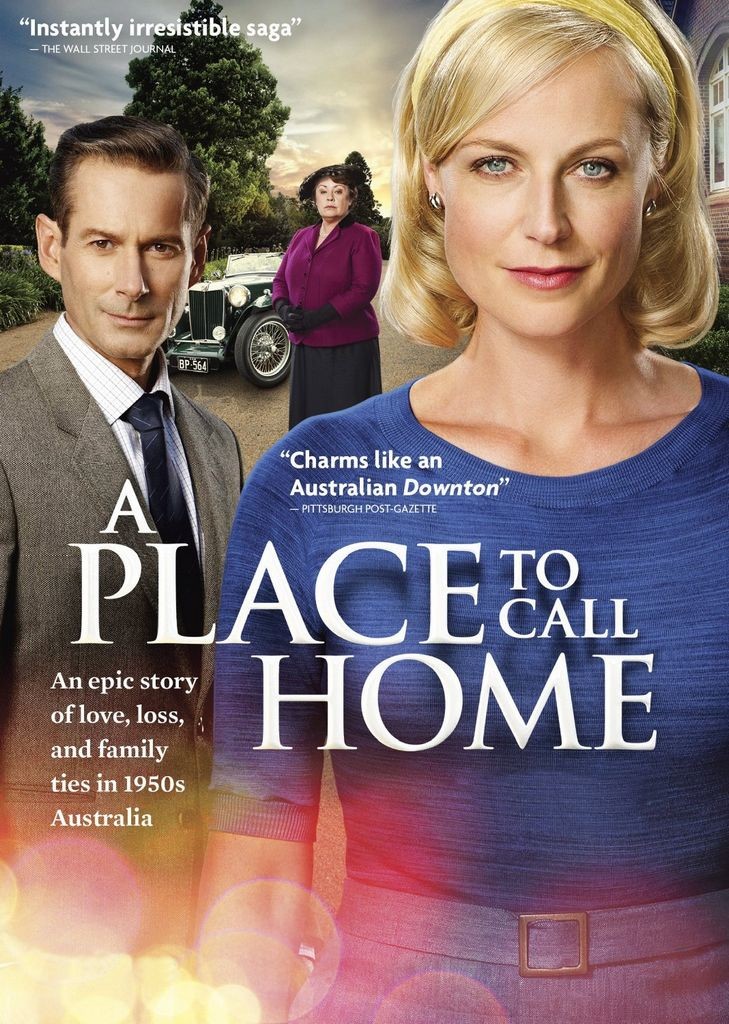 A Place To Call Home é um melodrama situado na década de 1950. A trama acompanha a vida da enfermeira Sarah Adams (Marta Dusseldorp, de Crownies), que volta para a Austrália após passar vinte anos morando na Inglaterra. No navio, ela conhece a família Bligh, uma das mais poderosas de Inverness, uma região rural fictícia. Contratada para trabalhar para eles, Sarah acaba se envolvendo nos dramas pessoais de cada membro, enquanto tenta manter seus próprios segredos.


Formato: rmvb • Nº de episódios: 10
Áudio: Inglês • Legenda: Português
Download: HTTP • Armazenamento: Pastas
Dificuldade para baixar? Clique Aqui
• Lista de Episódios •
3×01 – The Things We Do for Love
3×02 – L'Chaim, to Life
3×03 – Somewhere Beyond the Sea
3×04 – Too Old to Dream
3×05 – Living in the Shadow
3×06 – In the Heat of the Night
3×07 – The Sins of the Father
3×08 – Till Death Do Us Part
3×09 – The Mourners' Kadish
3×10 – The Love Undeniable (Season Finale)
Link quebrado? Avisem-nos.