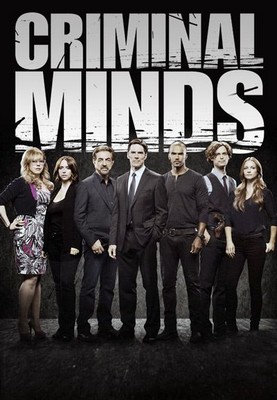 Quando não existem mais provas para investigar uma seqüência de crimes, o FBI rapidamente aciona a Unidade de Análise Comportamental, em Washington. No comando da equipe está o agente especial Jason Gideon (Patinkin), o analista comportamental mais conceituado do FBI. Os especialistas da equipe de Gideon são o Dr. Spencer Reid (Gubler), um gênio incompreendido e muito inteligente, mas incapaz de se relacionar com as pessoas; o agente Aaron Hotch (Thomas), pai de família hábil ao conquistar a confiança das pessoas e descobrir seus segredos; o agente Derek Morgan (Moore), especialista em crimes obsessivos; e Elle Greenway (Glaudini), 'expert- em delitos sexuais que foi motivada pelo abuso sofrido por ela mesma há alguns anos. Conforme vão descobrindo as motivações e a identidade dos criminosos, cada membro da equipe leva seus dons para o caso, fechando o cerco.


Formato: rmvb • Nº de episódios: 23
Áudio: Inglês • Legenda: Português
Download: HTTP • Armazenamento: Pastas
Dificuldade para baixar? Clique Aqui
• Lista de Episódios •
10×01 – X
10×02 – Burn
10×03 – A Thousand Suns
10×04 – The Itch
10×05 – Boxed In
10×06 – If the Shoe Fits
10×07 – Hashtag
10×08 – The Boys of Sudworth Place
10×09 – Fate
10×10 – Amelia Porter
10×11 – The Forever People
10×12 – Anonymous
10×13 – Nelson's Sparrow
10×14 – Hero Worship
10×15 – Scream
10×16 – Lockdown
10×17 – Breath Play
10×18 – Rock Creek Park
10×19 – Beyond Borders
10×20 – A Place at the Table
10×21 – Mr. Scratch
10×22 – Protection
10×23 – The Hunt (Season Finale)
Link quebrado? Avisem-nos.