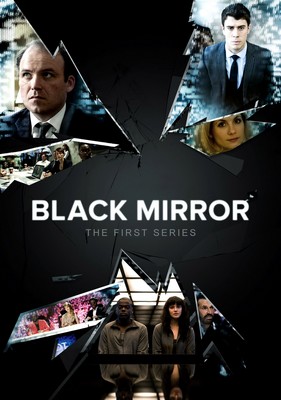 Criada por Charlie Brooker, Konnie Huq e Jesse Armstrong, a série apresenta histórias independentes que mostram como as novas tecnologias influenciam a vida moderna.


Formato: rmvb • Nº de episódios: 03
Áudio: Inglês • Legenda: Português
Download: HTTP • Armazenamento: Pastas
Dificuldade para baixar? Clique Aqui
• Lista de Episódios •
1×01 – The National Anthem
1×02 – 15 Million Merits
1×03 – The Entire History of You (Season Finale)
Link quebrado? Avisem-nos.