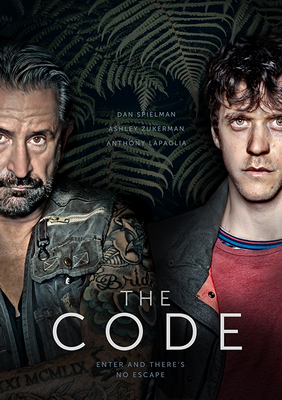 Criada por Shelley Birse (Satisfaction), a história acompanha dois irmãos: Ned (Dan Spielman, de Offspring), um jornalista que trabalha com a Internet, e Jesse (Ashley Zukerman, de Manhattan, The Slap), um hacker.
Quando eles descobrem uma conspiração que envolve uma importante empresa, os dois passam a ser perseguidos por representantes do governo que farão o que for preciso para mantê-la em segredo.
No elenco estão David Wenham (Top of the Lake), Adam Garcia (Camp), Lucy Lawless (Xena, Spartacus), Dan Wylie (Puberty Blues), Chelsie Preston Crayford (Underbelly: Razor), Aaron Pedersen (Jack Irish), Aden Young (Rectify), Adele Perovic e Paul Tassone (Underbelly).