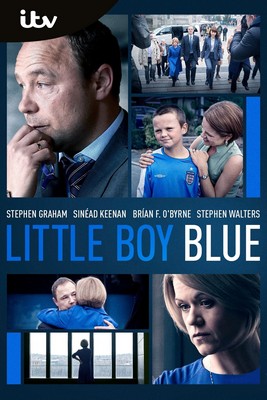 Adaptação de um caso real ocorrido em 2007, a minissérie apresenta a história de Melanie (Sinead Keenan, de Being Human, London Irish) e Steve Jones (Brian F. O'Byrne, de Aquarius, The Last Ship), que são surpreendidos com o assassinato de seu filho de onze anos, Rhys, morto quando passava por um estacionamento após o treino de futebol.
As investigações, lideradas pelo detetive Dave Kelly (Stephen Graham, de This Is England, Boardwalk Empire, The Secret Agent), levaram à captura de vários suspeitos, membros de uma gangue local.
A minissérie pretende apresentar a forma como os Jones lidaram com a perda do filho, bem como com a cobertura da mídia sobre o caso e sua relação com a comunidade.