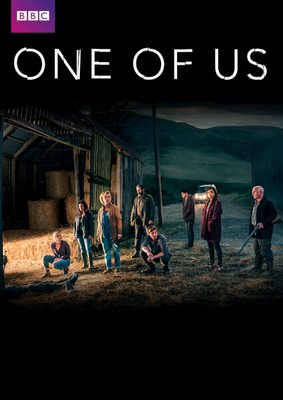 Grace Douglas e Adam Elliot cresceram juntos numa remota comunidade rural da Escócia. Recém-casados, eles estão cheios de esperança para o futuro, até que suas vidas são interrompidas por um assassinato brutal. Suas famílias, que tiveram desentendimentos no passado, são forçadas a ficar de luto juntas. Quando o homem que matou Grace e Adam cai em suas vidas, eles enfrentam uma escolha que trará consequências obscuras para todos. Conforme vão lidando com os resultados dessa escolha, a verdade e a moralidade começam a ser questionadas. A morte de Grace e Adam é só o começo desta perigosa jornada que terá reviravoltas até seu final devastador.
Formato: rmvb • Nº de episódios: 04
Áudio: Inglês • Legenda: Português
Download: HTTP • Armazenamento: Pastas
Dificuldade para baixar? Clique Aqui
• Lista de Episódios •
1×01 – The Storm
1×02 – Beneath the Surface
1×03 – Glenarvon Loch
1×04 – Adam and Grace (Finale)
Link quebrado? Avisem-nos.