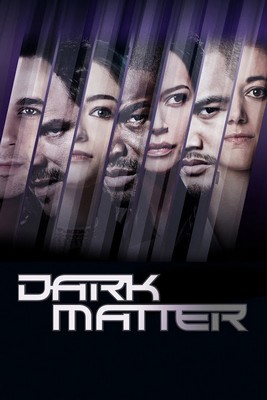 Na história, quatro homens e duas mulheres acordam a bordo de uma nave espacial sem qualquer lembrança sobre quem são ou como chegaram ali. A nave pousa em uma colônia mineradora, onde os moradores estão amedrontados com a iminente chegada de mercenários enviados ao local para exterminá-los, a mando de uma corporação que deseja tomar o controle do planeta.
No elenco estão Melissa O'Neil, Marc Bendavid (Bitten), Anthony Lemke (The Listener), Alex Mallari Jr. (True Justice), Jodelle Ferland (Kingdom Hospital), Roger Cross (Continuum, Motive) e Zoie Palmer (Lost Girl).


Formato: rmvb • Nº de episódios: 13
Áudio: Inglês • Legenda: Português
Download: HTTP • Armazenamento: Pastas
Dificuldade para baixar? Clique Aqui
• Lista de Episódios •
2×01 – Welcome to Your New Home
2×02 – Kill Them All
2×03 – I've Seen the Other Side of You
2×04 – We Were Family
2×05 – We Voted Not to Space You
2×06 – We Should Have Seen This Coming
2×07 – She's One Of Them Now
2×08 – Stuff To Steal, People To Kill
2×09 – Going Out Fighting
2×10 – Take The Shot
2×11 – Wish I'd Spaced You When I Had The Chance
2×12 – Sometimes In Life You Don't Get To Choose
2×13 – But First, We Save The Galaxy (Season Finale)
Link quebrado? Avisem-nos.