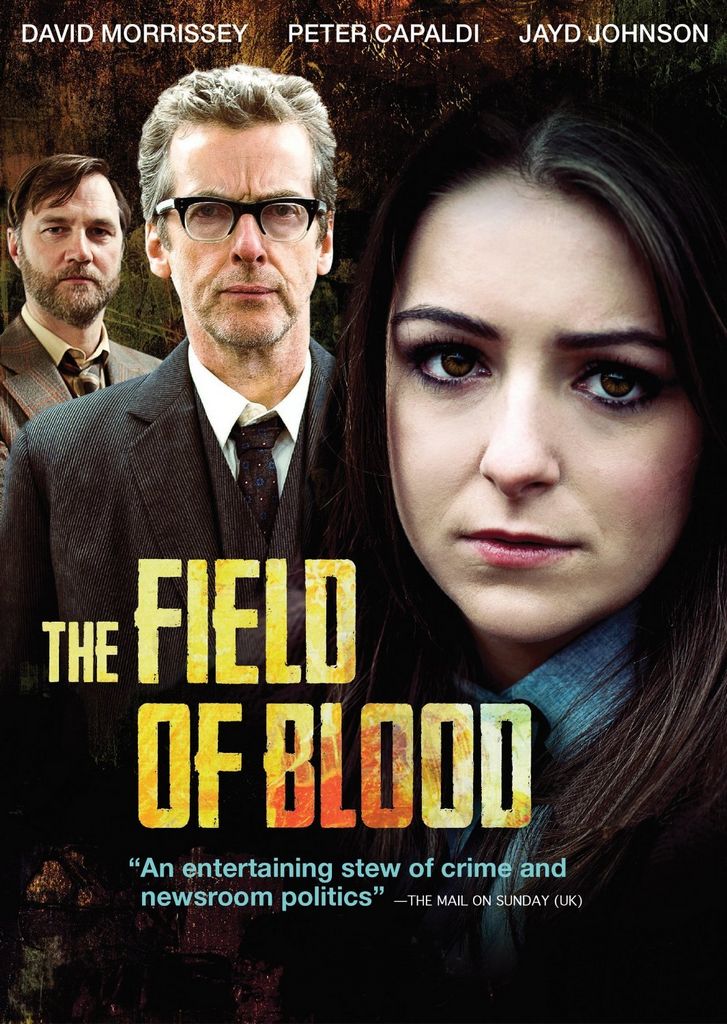 Best seller de Denise Mina, adaptado por David Kane para a BBC.
Situada em Glasgow, Escócia, em 1982, a história gira em torno de Paddy Meehan (Jayd Johnson), jovem que trabalha como mensageira em um jornal. Paddy sonha em se tornar jornalista investigativa, pois acredita que esta é a área profissional que tem como missão preencher as lacunas deixadas pela polícia.
Adaptação do livro The Dead Hour, é situada em 1984. Trabalhando ao lado de George McVie (Ford Kiernan), um folgado e preconceituoso, Paddy já conseguiu realizar o sonho de atuar como jornalista.
O jornal está agora sob o comando de Maloney (Katherine Kelly, de Mr. Selfridge), uma feminista determinada a levar para o jornal as mudanças sociais que ocorrem no mundo. Com isso, ela bate de frente com o editor Murray Devlin (David Morrissey, de The Walking Dead).
Neste cenário, um caso de violência doméstica chama a atenção de Paddy e McVie quando a mulher, uma advogada dos direitos humanos, é assassinada. As investigações levam os jornalistas a acreditarem que existe por trás do crime uma rede de corrupção policial e acobertamento do governo.
Continue reading "The Field of Blood. – 2ª Temporada. Legendado." →