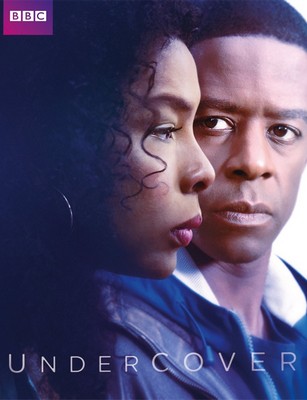 A história apresenta a trajetória de Maya (Sophie Okonedo, de The Slap AU, The Escape Artist), a primeira mulher negra a assumir o cargo de diretora do Ministério Público. A partir daí, sua vida passa a ser vasculhada, especialmente pela imprensa.
Neste meio tempo, ela descobre que Nick (Adrian Lester, de Hustle, Red Band Society), seu marido e pai de seus filhos, vem mentindo para ela durante anos. Agora ela precisa descobrir quem ele realmente é.
Enquanto isso, Maya tenta ajudar seu amigo Rudy Jones (Dennis Haysbert, de 24 Horas, Backstrom), um homem que está há vinte anos no corredor da morte, condenado por um assassinato que não cometeu.